living with essential oils
learn how to improve your life on all levels with essential oils.
create wellbeing with the help of oils
Let Pauline show you how to live a healthier life emotionally, physically and spiritually with essential oils.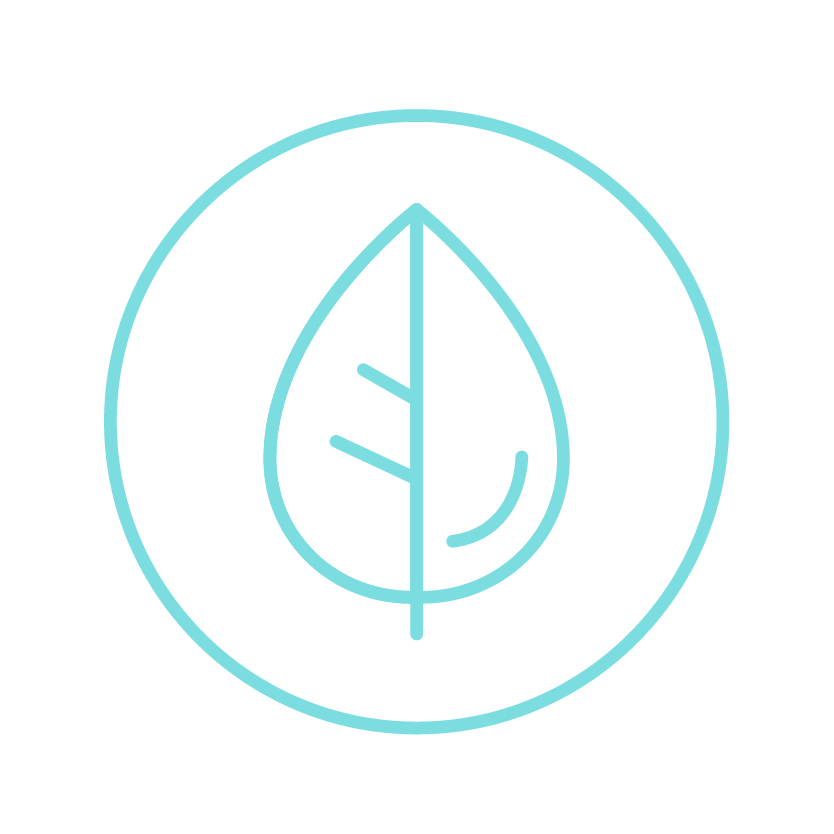 Introduction to Oils
If you are new to essential oils, or simply want to refresh your knowledge - Pauline shares her deep insights on bringing oils into your life.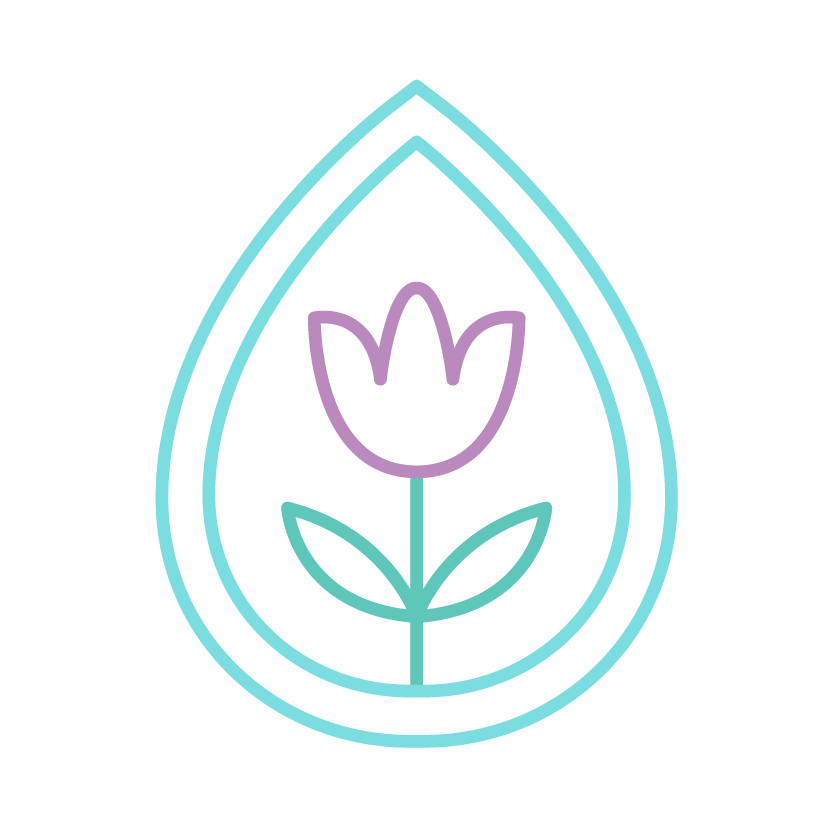 Living with Essential Oils
A series of follow up classes where Pauline shares how they are used for health, relaxation and wellness.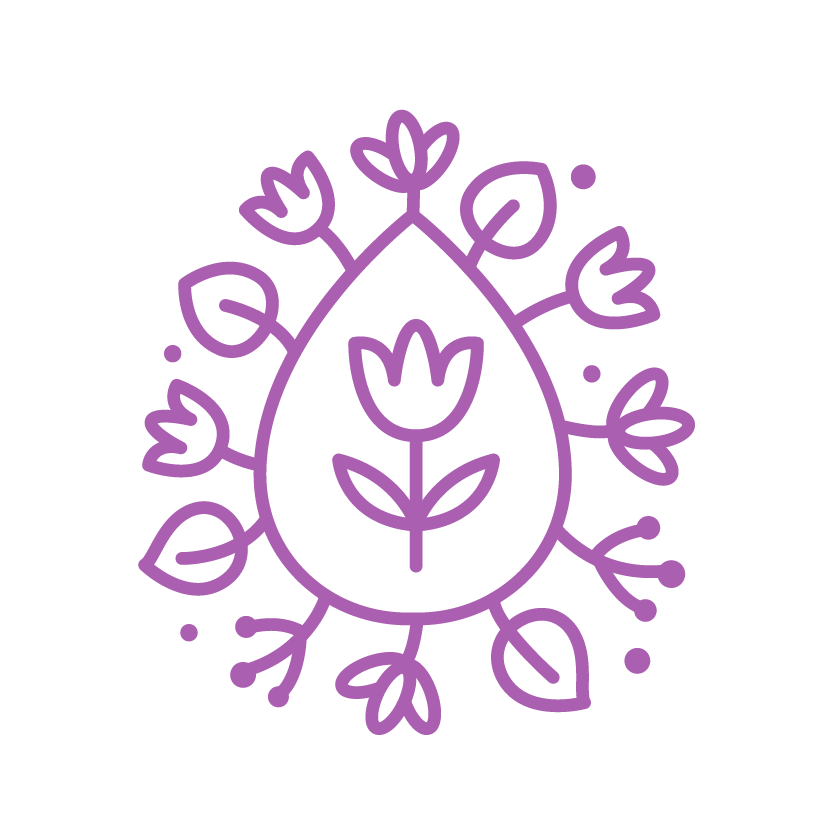 Become a Wellness Advocate
Start sharing in the benefits; 25% savings on retail, LRP product of the month and member only incentives & support. You can find our more on our doTERRA page.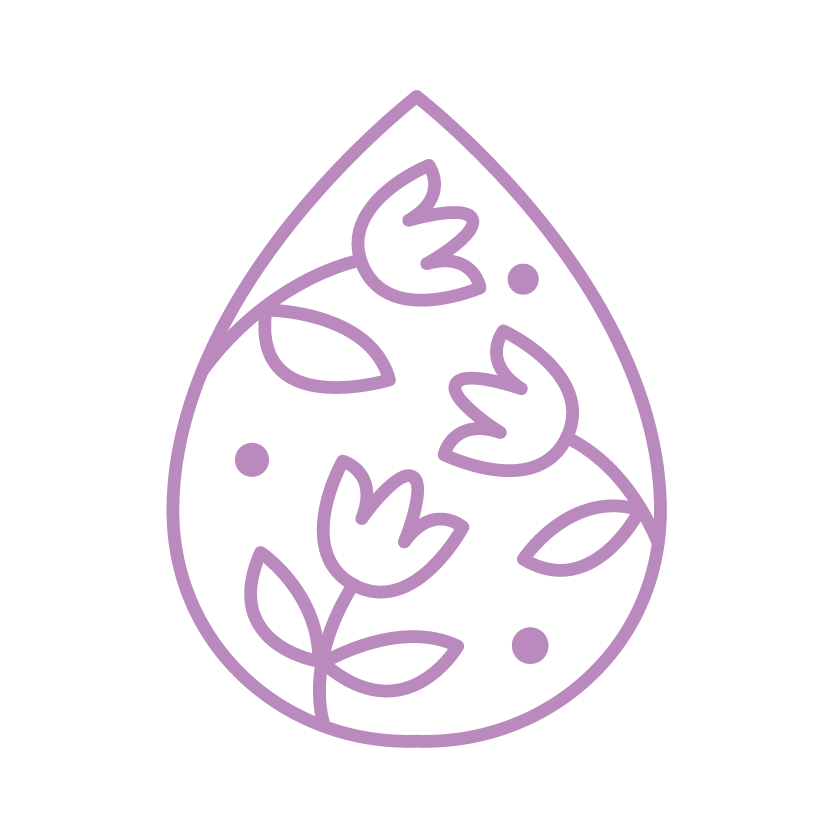 AromaTouch® Technique
Learn the technique with Pauline and enhance people with an uplifting essential oil experience and put it to use in the lives of those they care for.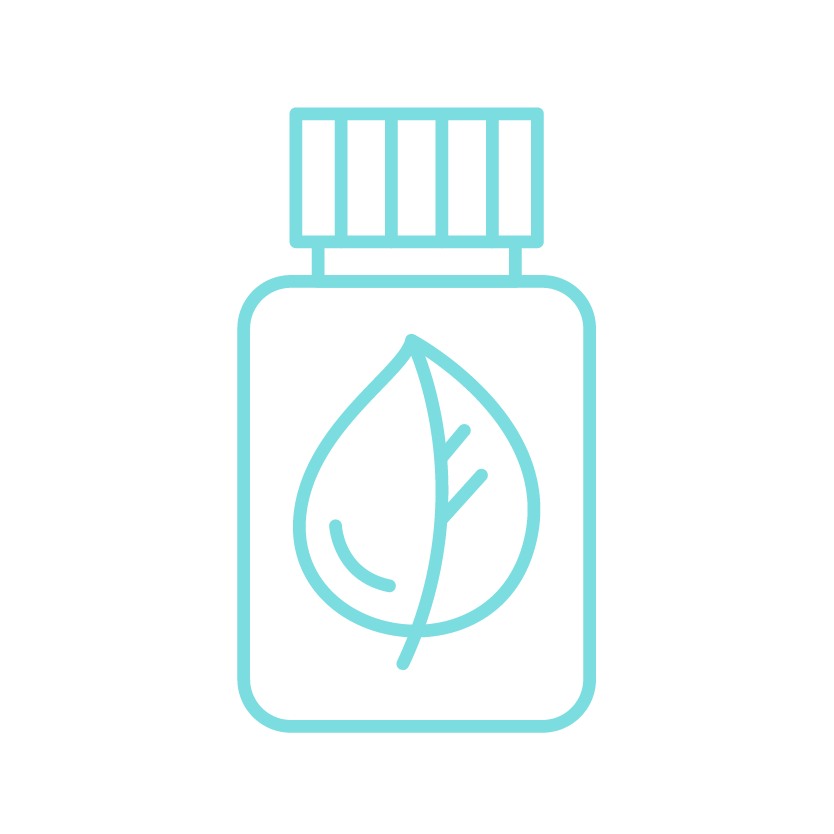 Buy Essential Oils
Endulge your senses and wellbeing with CPTG Certified Pure Therapeutic Grade®, ethically sourced pure essential oils. You can find out more on how to purchase on our doTERRA page.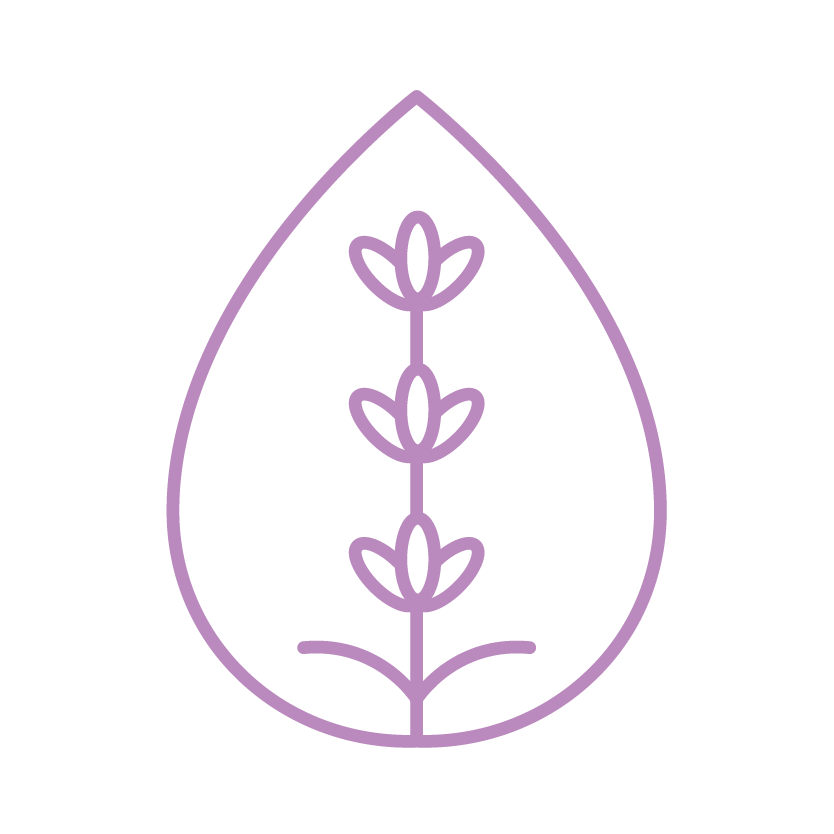 Emotions and Essential Oils
Pauline shares and talks about how to use essential oils for our emotional wellbeing. Get in touch with Pauline to book.
to find out more about essential oils - please get in touch with Pauline on +61 448 942 008,