workshops & sharing
Pauline shares her deep knowledge of health and wellbeing
expand your mind and learn more...
A healer, teacher and spiritual councellor with over 30 years experience in helping people improve their health and well being. My approach is open hearted, warm and compassionate, and my passion is to advocate a positive approach to life, spiritual development with practical advice.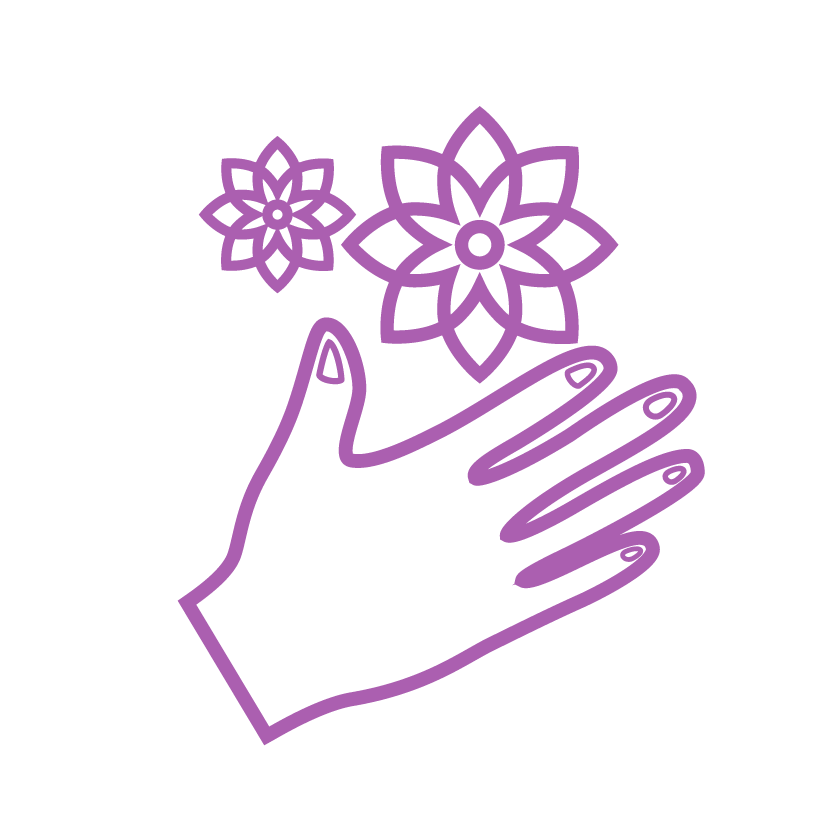 Living with Essential Oils
Pauline teachers and shares how to use essential oils for health, relaxation and wellness.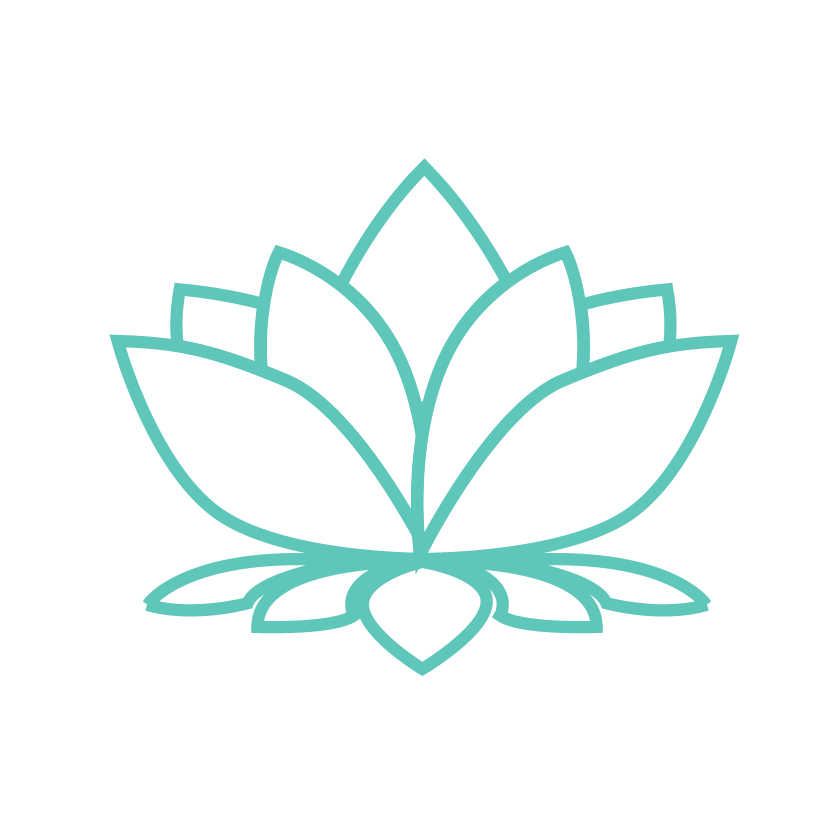 Meditation & Spiritualism
Balance your wellbeing with simple and Meditation and Relaxation techniques.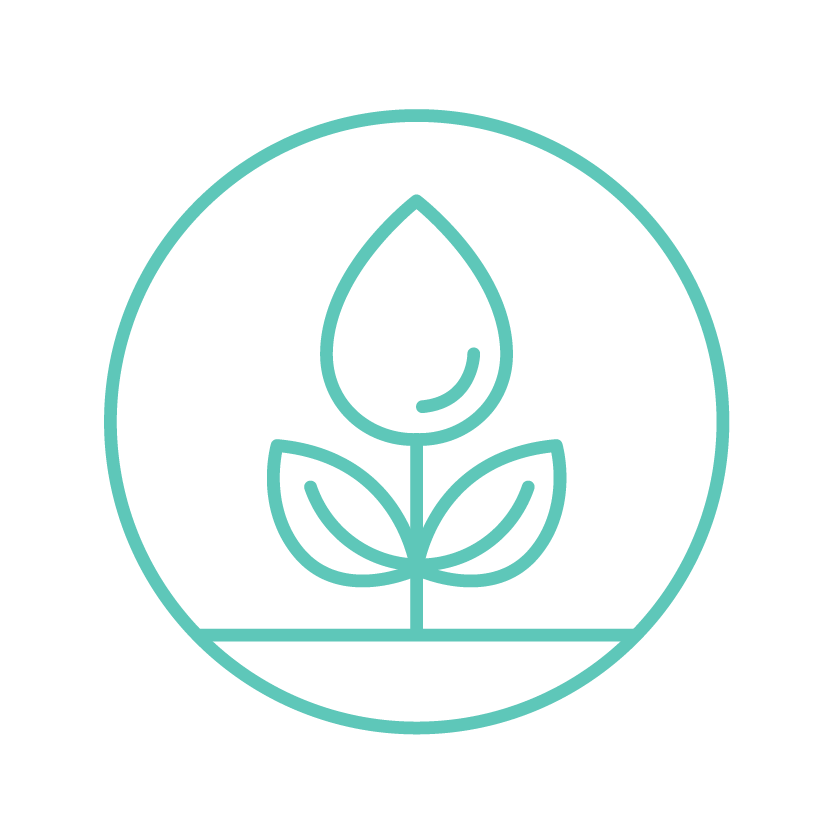 Nutrition & Wellness
A series of classes designed to share how to live with healthy nutrition, balance of body and spirit.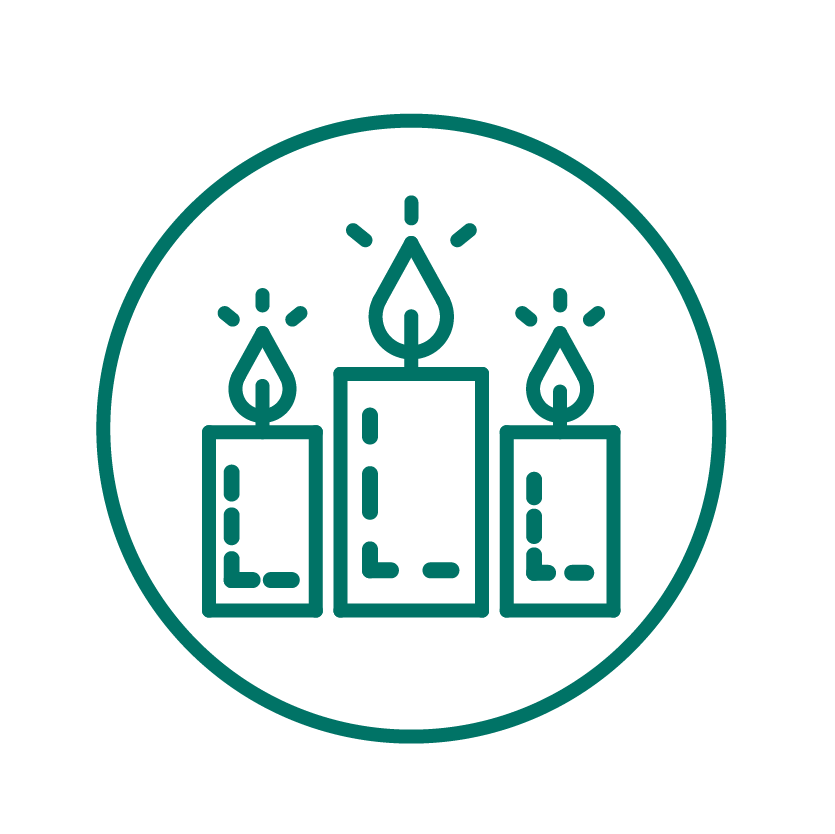 Custom Group Classes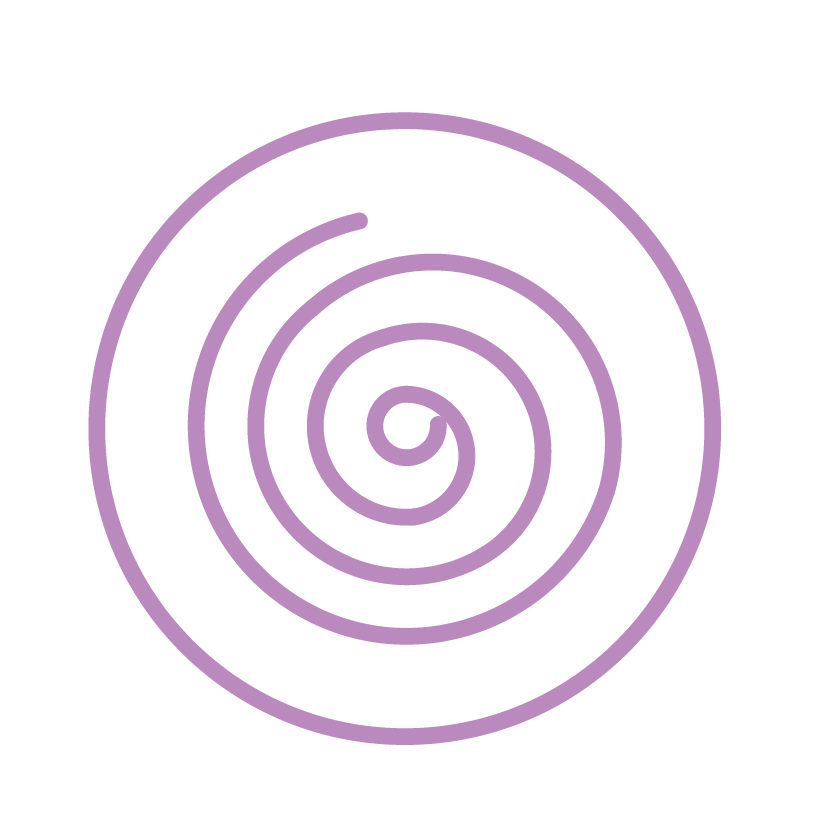 Reiki & Healing
Classes to learn the healing art of Reiki and energetic healing - beginners to masters.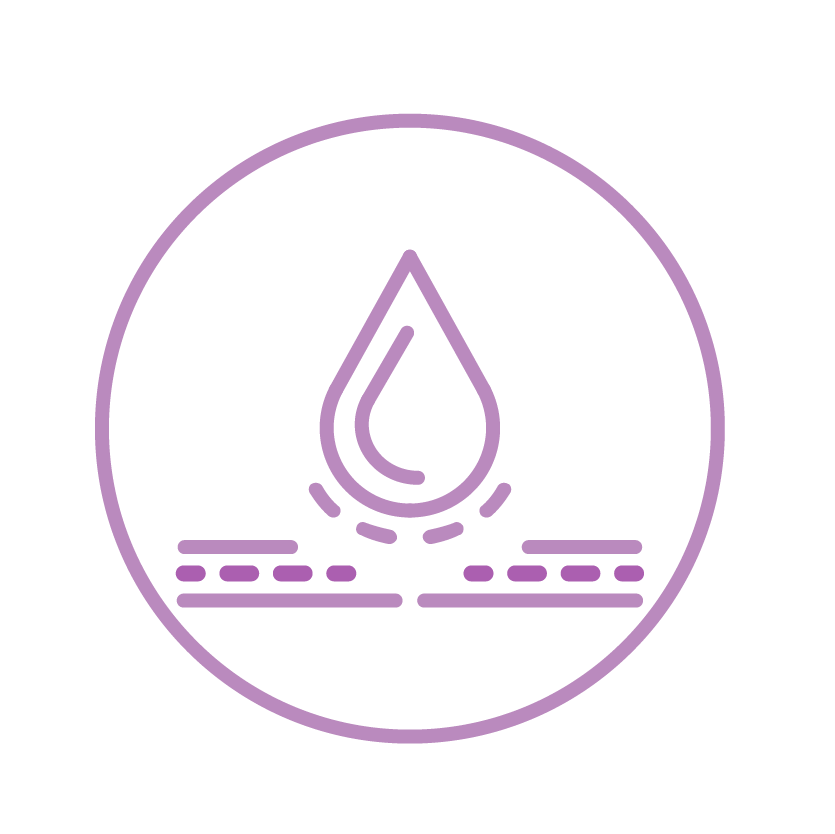 Skin Care & Body Lotions
Learn how to make your own pure and natural skin care products.
to register your interest in any of the classes or workshops - please get in touch with Pauline on +61 448 942 008