doTERRA essential oils
learn how to improve your life on all levels with essential oils.
create wellbeing with the help of doTERRA oils
As a herbal practitioner and healer I have complete trust in the quality and purity of doTERRA, they provide the most beautiful, clean and ethically sourced, essential oils. Every single batch of doTERRA essential oil is put through a rigorous testing process and Certified Pure Tested Grade. There's no fillers, fake fragrance or synthetic ingredients.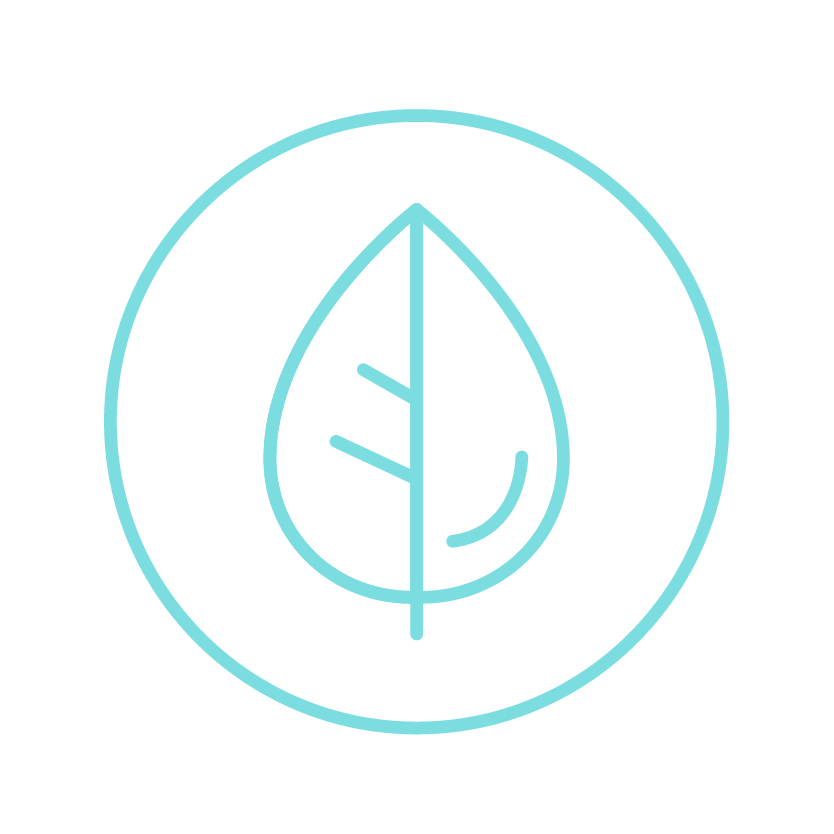 How to purchase doTERRA?
You can purchase your doTERRA essential oils at full retail price direct from my doTERRA shop.
Or if you prefer you can simply place an order directly with me by phone.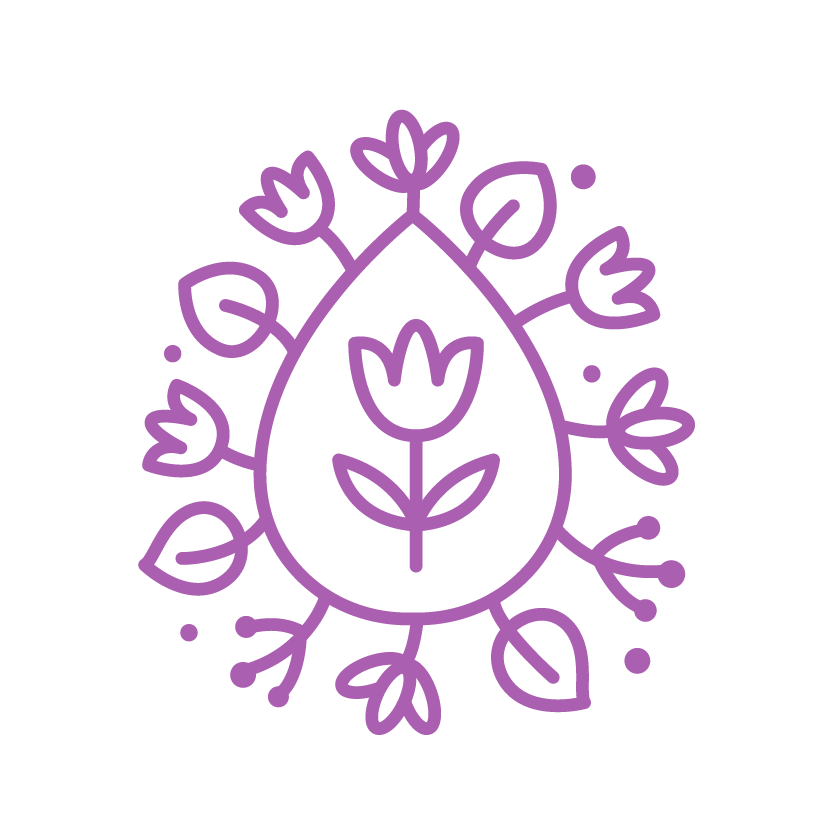 Become a Wellness Advocate
If you think you'll be a regular purchaser the best way is to join as a Wellness Advocate and set up a wholesale account where you will receive
25% off retail.
You can either join for a flat annual fee of $35.00 or this fee is waived if you purchase an enrolment kit when you join. Take a look at some of the options on enrolment kits here.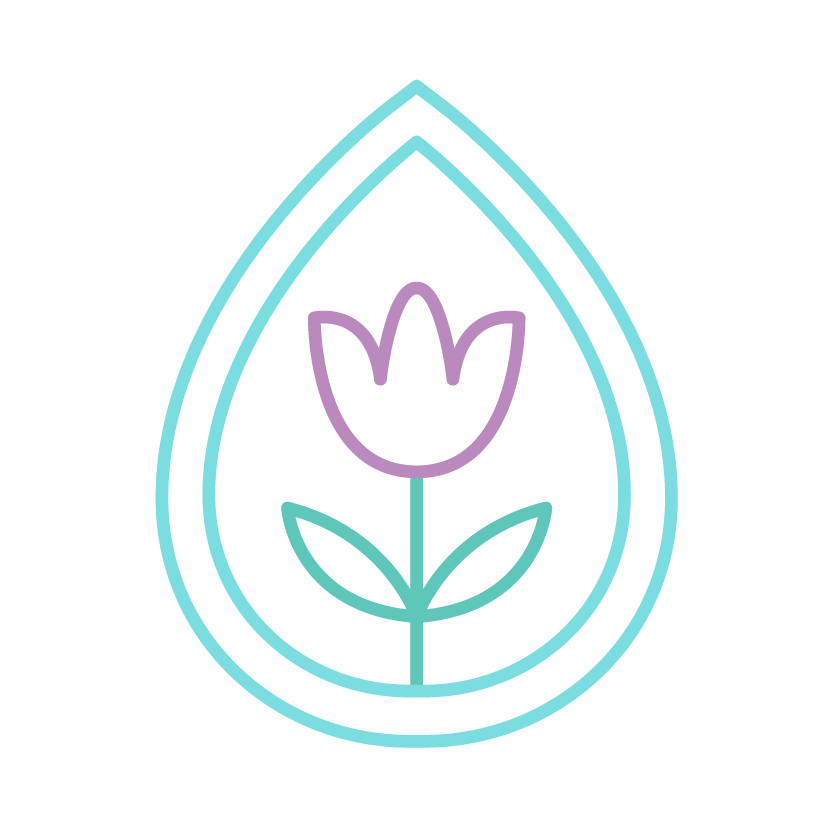 Loyalty Rewards Program
As part of your membership as a Wellness Advocate you can also join the Loyalty Rewards Program.

One monthly Loyalty Rewards Order totalling 125pv or more that processes on or before the 15th of each month will include a free product! This is a great way to build up your range in oils.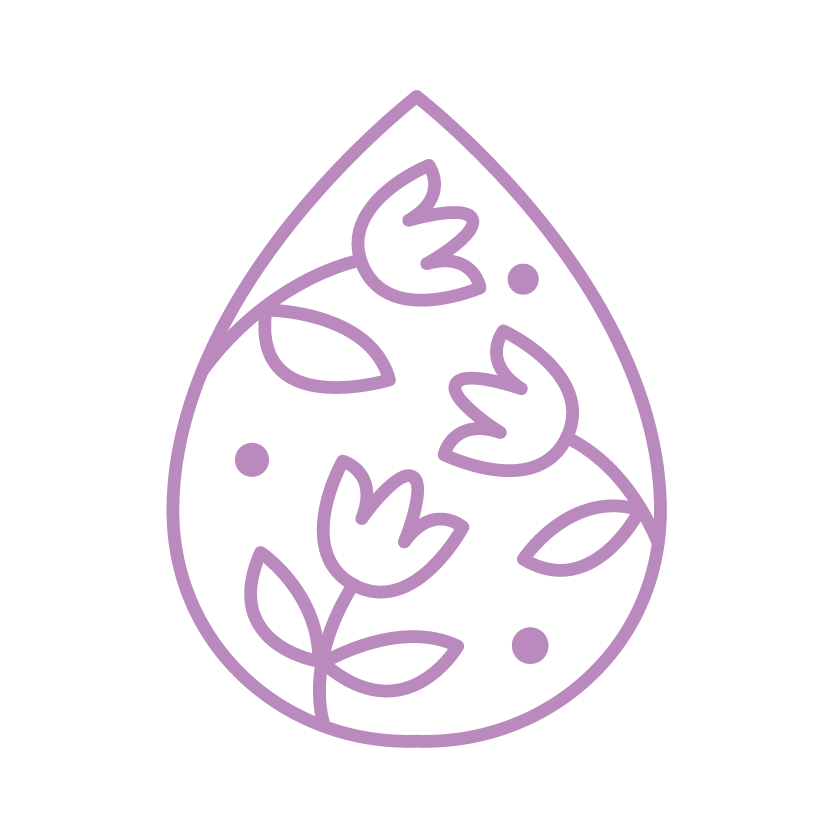 Signup steps to creating your doTERRA account.
The following steps will guide you through the sign-up process, but if you would like Pauline to take care of this part get in touch.

STEP 1
Click the button above to launch the doTERRA sign up page.
STEP 2
Select your language and country of residence (very self-explanatory).
STEP 3
Choose where your orders will come from. If you live in Australia choose – 'Local (OTG)
Order: Select this option if you wish to order your items from an Australian Warehouse in Australian Dollars'. If you are outside of Australia select the country which best suits you.
STEP 4
Choose between a Wholesale Customer or Wellness Advocate. Both of these entitle you to a 25% discount on all products but will NOT obligate you in any way to minimum purchases, monthly spends or selling to your friends. However, if you think you might like to start your own doTERRA business I highly recommend you select Wellness Advocate.
If you have no interest in setting up a doTERRA business or receiving free products select Wellness Customer.
STEP 5
Next you'll be asked to fill out a short application form with your personal details.
If the form asks you to enter a Sponsor ID, mine is 2547064.
It is important you use this ID to join my team.
Continue down the form to 'create a password'.
This is your private password for your Virtual Office, where you will be able to place future orders and track past orders. Please keep this password safe.
STEP 6
Read the Online Terms and Conditions and tick the box to agree.
STEP 7
Next you get to choose what products you'd like to purchase for your first order!
The most popular is an enrolment kit because they are really great value and an easy and affordable way to start your collection and as I mentioned above, if you opt to purchase these at registration, the $35 enrolment fee is waived. Of course, if you don't want to purchase an enrolment kit, you don't have to. You can choose to pay the enrolment fee of $35 by selecting "Introductory Enrolment Packet" and complete your registration with no products, or you can add individual products along with your $35 fee.
To add products just type the first 3 or 4 letters of a product and the field will automatically give you options to choose from.

If you need help at this stage, please call me me.
STEP 8 (OPTIONAL)
This step is totally optional.
Set up your Loyalty Rewards Program (also referred to as LRP) – this is the program that entitles you to monthly rewards in the form of freebies and discounts.
Although completely optional, I recommend setting up your LRP from day one. Basically, if you set up your LRP order, you'll be asked to select a date which is the date your next order will be shipped. You can change this date, change your order or cancel your LRP at any time – you are never locked into anything with doTERRA!
You'll learn more about LRP and rewards as you continue your doTERRA journey with me, so even if you just file it away in the back of your mind for the time being, know that in the future it will all make sense!

STEP 9
You are ready to start your doTERRA essential oils journey!
If your order is complete you're now part of my team! You will now receive ongoing support and opportunities to join me on doTERRA workshops to help you get the most out of your membership.


If you want to organise an introduction session with a group of friends, I'm here to help, please get in touch get in touch on +61 448 942 008,