live well with good nutrition, healing herbs, physical connection, emotional balance and healing
book one on one healing sessions with pauline
enhance your wellbeing by reconnecting body, mind and spirit.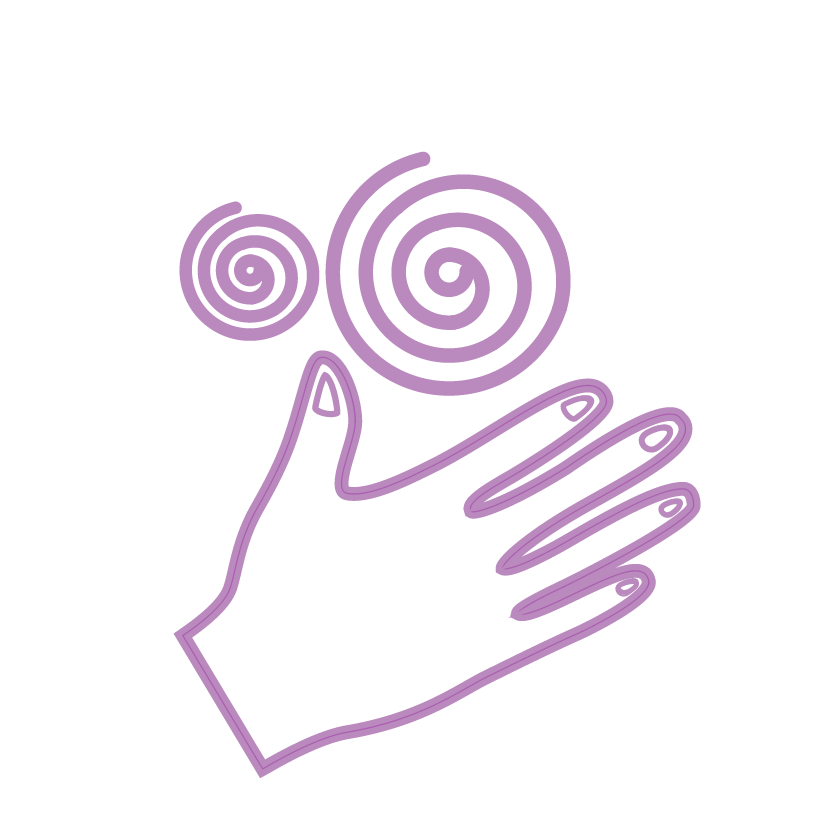 Reiki & Seichim Healing
Book a private healing Reiki or Seichim session with Pauline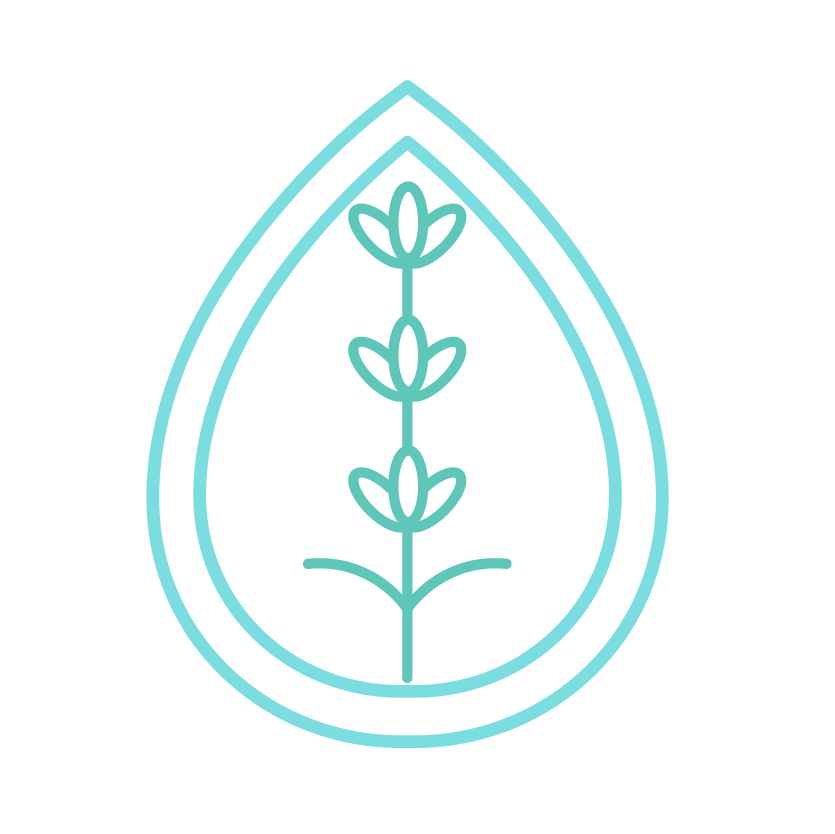 Colour Therapy
One of the few colour therapy healers in the South Coast, experience the healing effects of colour.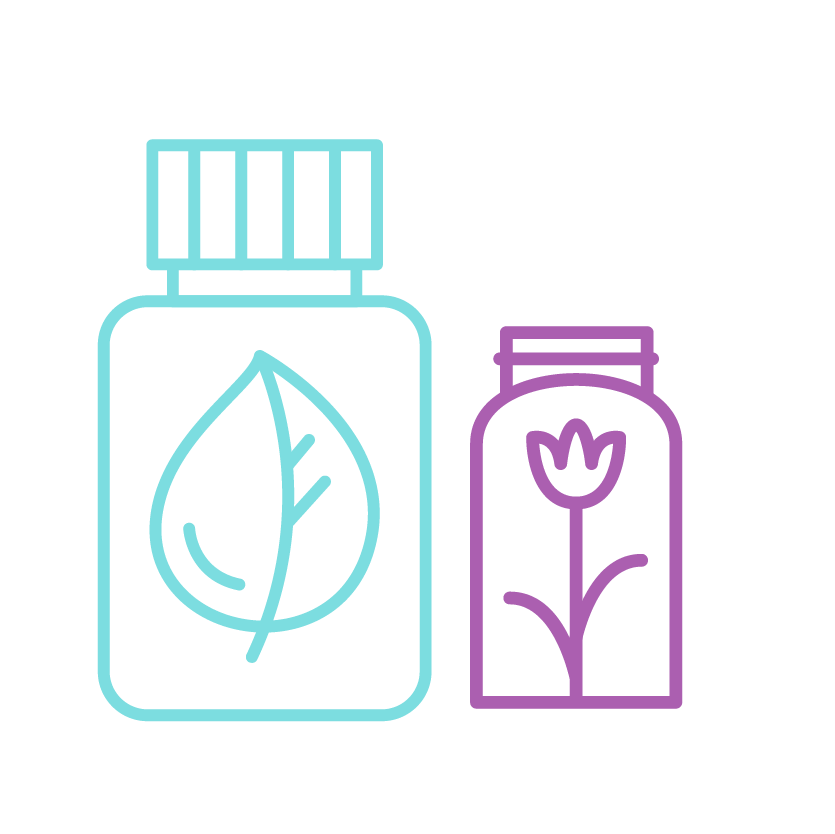 Herbal Remedies & Oils
Sometimes we all need a little boost to get our bodies back in balance, let Pauline help you align with your bodies needs.
One-on-one healing sessions from $90.00
For more information on healing sessions to bring back balance to your being call Pauline on +61 448 0942 008.