essential balancing course
learn 'how and where' to apply essential oils for relaxation and to feel uplifted.
Essential Balancing Course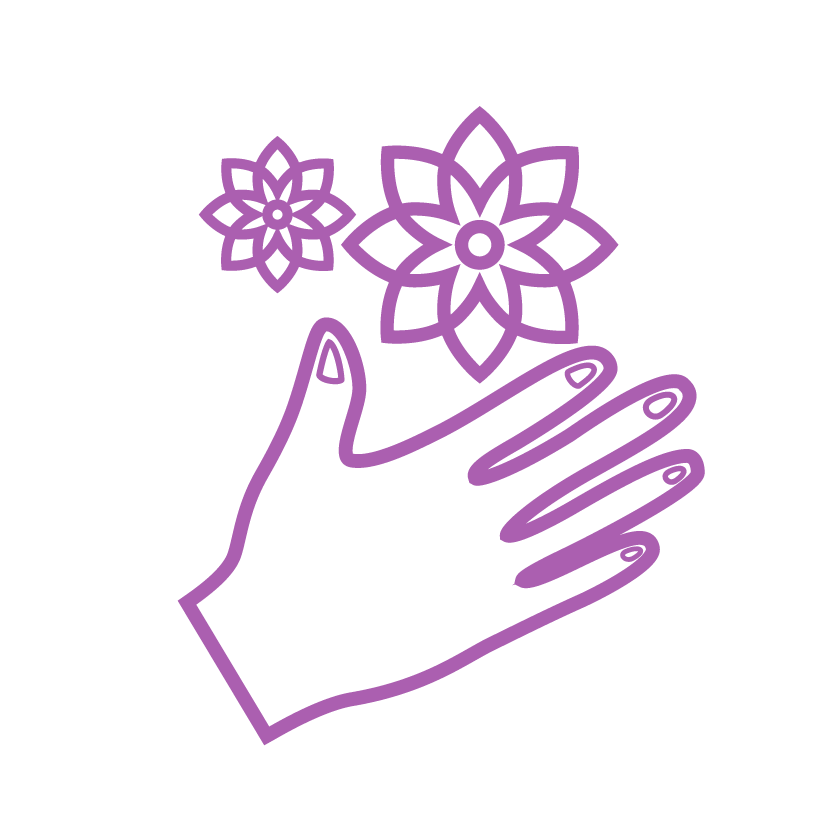 Due to the current coronavirus pandemic - we have suspended all classes, check back here in a couple of months.
Please stay safe. You can still reach Pauline on +61 448 942 008 (text or phone) in the meantime.

Come and join Pauline Godfrey, of Pauline's Inner Healing, for an informative day of learning 'how and where' to apply the finest grade Essential Oils for relaxation and to feel pampered. This is a hands-on, interactive course where you will learn how to apply these pure oils using a simple technique that is suitable for all adults, children and clients if you are a current Practitioner.
The pack of seven (7) essential oils used in the Essential Balancing process have been carefully selected to ensure that you leave feeling relaxed and uplifted. You may also feel healed on a physical, emotional and spiritual level.

The Essential Balancing oils include two (2) specially made blends.
One helps relieve aches and tension and the second blend is a beautiful combination to balance your body.

Combing the oils with some Energy Points on the body will also help with the healing process and a relaxing Guided Meditation will finish off the day.

To register your place - please get in touch with Pauline on +61 448 942 008
There will be limited spaces available so please book early to avoid disappointment.
Event Details
DATE: TBC
TIME: 9.30am – 4.30pm
LOCATION:
Jervis Bay area
NSW 2540, Australia

COST: $165.00
Course Includes
Includes a full day training with Pauline Godfrey, essential oil pack, fractionated coconut oil, mixing bowl, hand towel, Essential Balancing instruction manual plus a complimentary gift.

Instructions for payment and what to bring on the day will be sent separately once your booking is received.
Certification
A Certificate of Attendance will be presented to you after your course.