meditation & spiritual development
learn how to open your spiritual awareness.
Meditation & Spiritual Development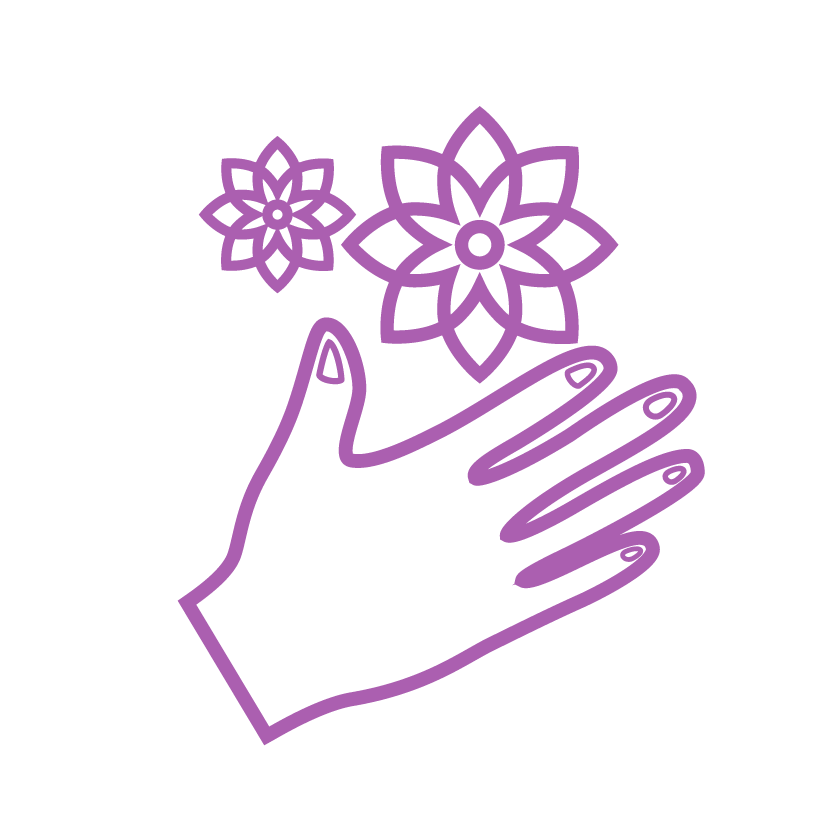 Due to the current coronavirus pandemic - we have suspended all classes, check back here in a couple of months. Please stay safe. You can still reach Pauline on +61 448 942 008 (text or phone) in the meantime.

Open your awareness through meditation and spiritual development. Pauline Godfrey, spiritual healer, Reiki Master/Teacher and psychic will share her gift of healing and spiritual guidance.

This introductory workshop is to facilitate the beginning of your journey to creating the life you want to live.
We will cover;
Meditation
Understanding chakras and energy
Reading aura's
Energy healing
Manifestation and visualisation
Spirit guides
Herbs for the home
and more.....


To register your place - please get in touch with Pauline on +61 448 942 008
There will be limited spaces available so please book early to avoid disappointment.
Event Details
DATE: TBC
TIME: 6.30pm – 8.30pm
LOCATION:
Graham Ave, St Georges Basin
NSW 2540, Australia

COST: $15.00 per class
What to Bring
We will advise in advance, based on topic.
Please wear comfortable clothes.
Certification
No certificate is issued for this workshop.